Take the whole family & Travel to enjoy your holidays in Morocco - A country of colors, spices and delicious food!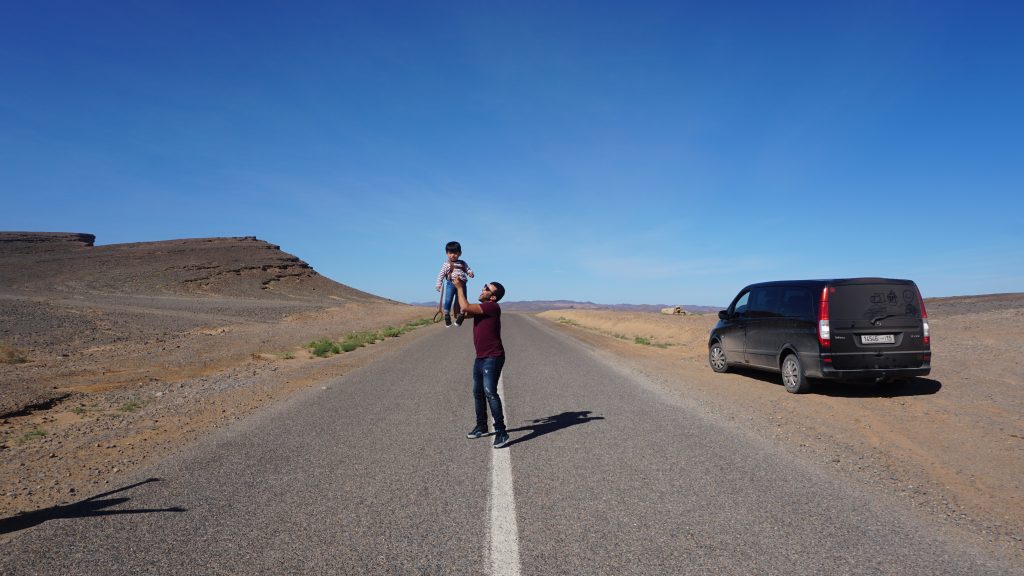 When we're talking about taking a family somewhere for holidays, especially traveling with younger children and toddlers, this may present to the parents many challenges, thinking that most of the itineraries will not be suitable and not even practical for them. But in Morocco it's different, be sure that there're a wide range of destinations, holidays, tours and trips to suit all ages and requests. We have created a list of Around Morocco tours and Morocco travel packages including several activities, 100% are suitable for families with their children. 
Imagine a country with the passion of Africa, the charisma of Europe and the charm of the Middle east, a country where ancient cultures are mixed with dramatic sceneries and the holy imperial Medina, offering unique experiences to explore the authenticity of Moroccan history. The whole family can fall under Morocco's spell on an action packed adventure from the charming imperial city of Marrakech, enjoying a fantastic treasure hunt at the colorful souks searching for the spices to take back to your cooking class, where you'll prepare a Moroccan Berber Tagine. Also an escape to the golden sand dunes in Merzouga Erg-Chebbi, feeling a memorable overnight under the magical starry sky at the middle of the Sahara desert. 
Along the way from Marrakech to the South of Morocco, you'll be climbing to the High Atlas mountains, adoring stunning landscapes all covered with snow, then via the road of thousand Kasbah, offering numerous occasions to photograph one of your amazing family souvenirs in Morocco. Families will absolutely fall in love with Morocco's mix of great things to do and to see, the allure of Morocco will prove impossible to ignore.
These are some preferences about Morocco Family Holiday, please contact us with your children's ages, and we'll help to design you the best tailor made experience in Morocco!
Do you need more information?
Please complete the below form, to be in touch & discuss about the itinerary that suits you!
Do you prefer using Whatsapp?