morocco sahara desert safari

Discover the authentic, the depth, the best of every place & every remote spot of Morocco, with unforgotten adventure experiences!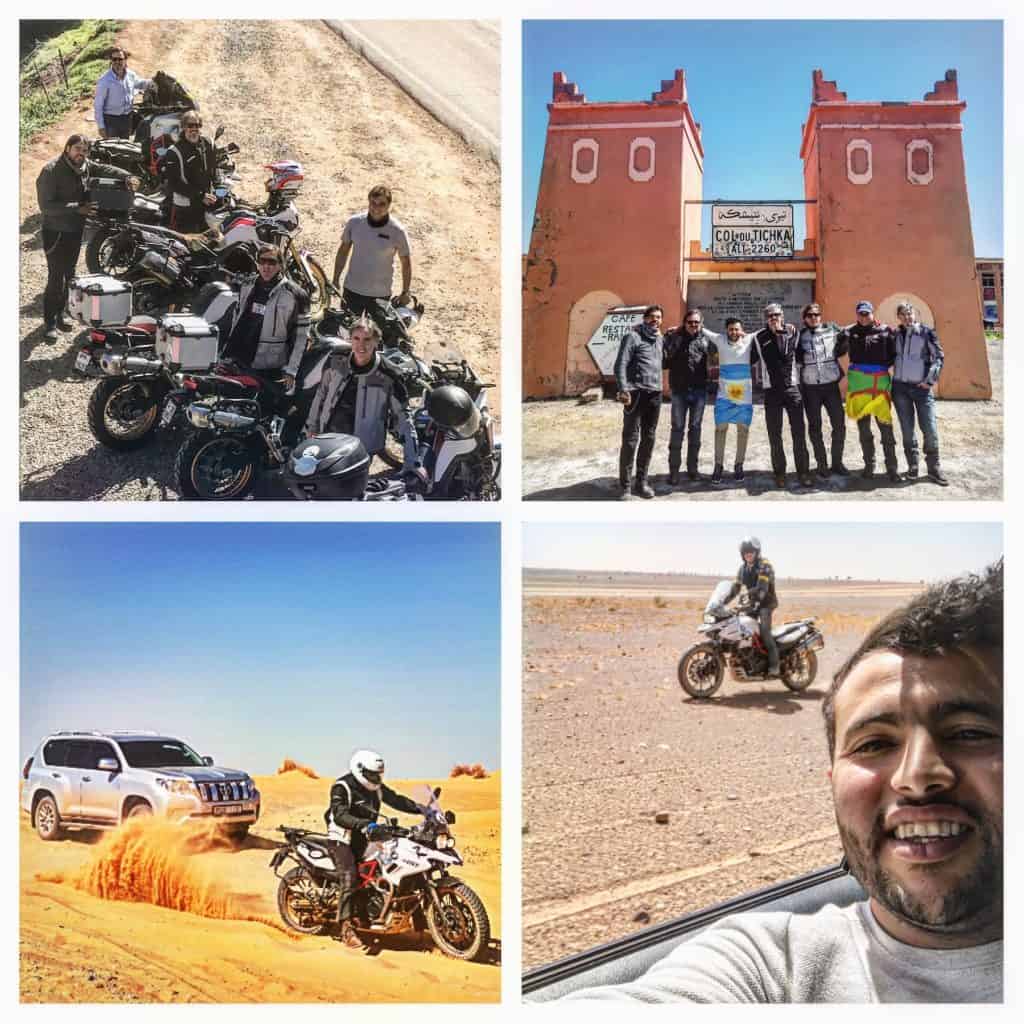 We're a professional local family team that offers off-road expeditions and races, providing the logistic assistances to suit your needs. So, if you're a couple or a group of adventure lovers and you have your own 4×4, motorcycles, quads or mountain bikes, we'll absolutely take care of the assistance and the guidance, and we'll provide you with the GPS coordinates. Also we'll carry your luggage to make your experience much easier and enjoyable. Our main aim is helping you to discover the secrets, the depth, and the real authenticity of Morocco, far away from the crowded tourist attractions, and only a tour full of great adventures.
You haven't been on a real adventure experience until you have seen the magical south of Morocco, includes the traditional road of thousand Kasbah, Merzouga Desert off-roads; the famous roads used for the Rally Paris-Dakar, and also driving along the striking way via the hidden charming landscapes of the Atlas mountains, filled with exotic flavors. the Morocco Sahara desert safari is designed specifically for travelers whom are seeking for the best adventurous Morocco Desert Trips.
With Merzouga Expedition Safaris, explore only the magic of Morocco & enjoy memories that you will never forget!  Please contact our friendly customer service team, and we will tell you anything you would love to know about traveling to Morocco.
Do you need more information?
Please complete the below form, to be in touch & discuss about the itinerary that suits you!
Do you prefer using Whatsapp?